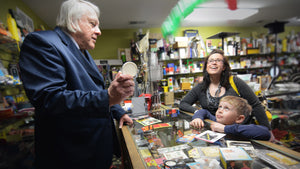 ITS FUN TO BE FOOLED, BUT ITS MORE FUN TO BE THE FOOLER!...
Eagle Magic Store has been teaching and supplying magicians for over 100 years. Larry Kahlow, owner of Eagle Magic, has been performing magic professionally for over 50 years. Find something fun online or come visit us at the oldest magic shop in America if you find your self in Minnesota!
Magic Videos and Demos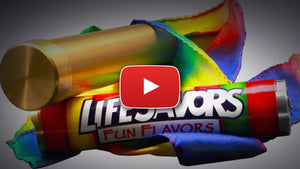 A brass tube, lid and roll of candy are presented. The candy is placed into the brass tube, and covered with the lid. A spectator removes the lid, only...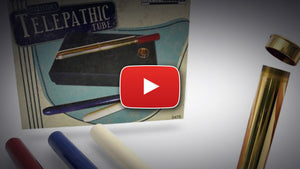 Removed from a black box is a brilliantly polished "Telepathic Tube" and cap with a red, a white and a blue rocket. The performer, with his or her back turned,...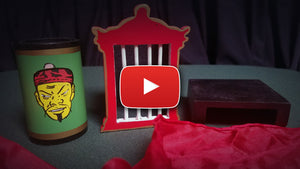 Impress your spectators with this classic oriental themed trick again and again. Your audience will gasp in amazement as you pull out item after item from the seemingly empty...